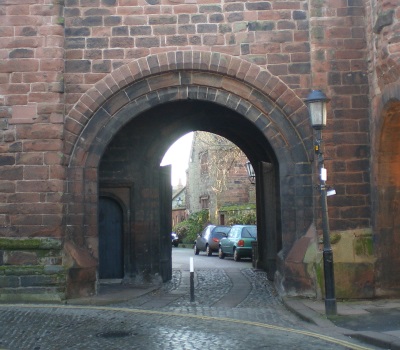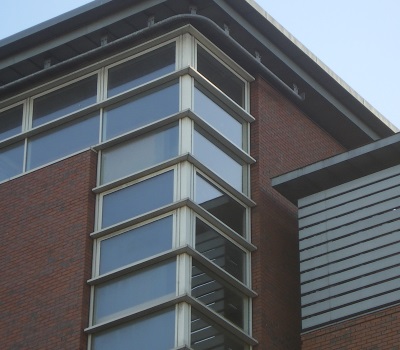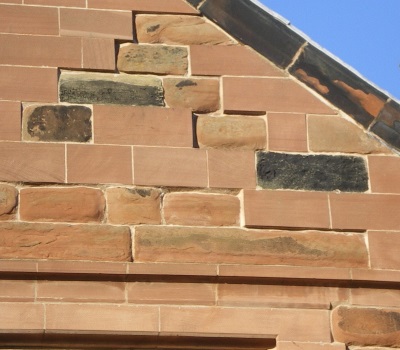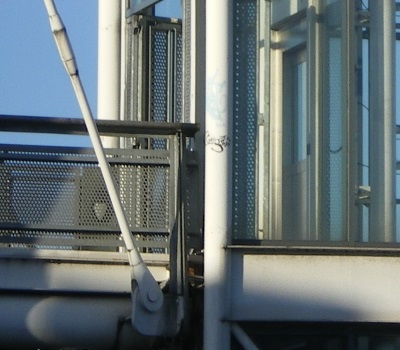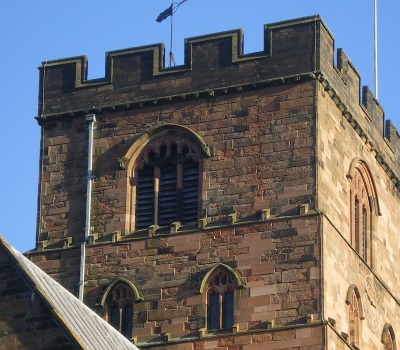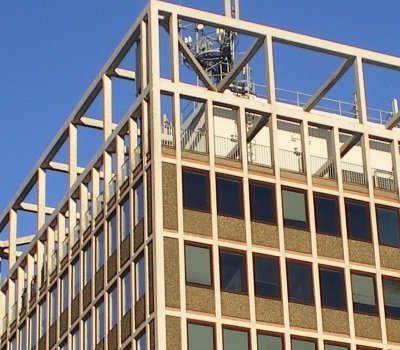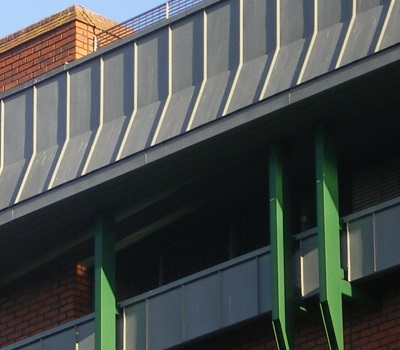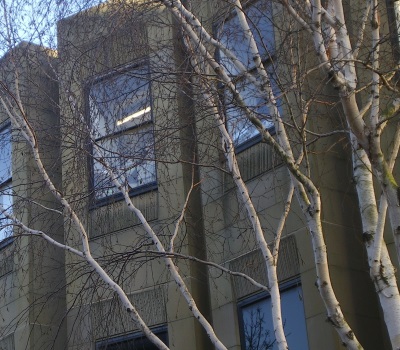 Welcome to UNDERWOOD Associates
We are an independent firm of Chartered Building Surveyors covering all aspects of commercial and residential building surveying, construction, legislative and land related matters. We are based in Carlisle, the administrative capital of Cumbria, and operate across the whole of the UK.
The firm is led by Jonathan Underwood a Chartered Building Surveyor with 32 years experience in the field of land, property and construction. Jonathan retains personal involvement in every instruction dealt with by the firm.
At UNDERWOOD Associates we take pride in providing a professional and personal service which is tailored to meet the specific needs of our clients. We adopt a competitive and flexible approach to fees and will always agree the basis of charging, in discussion with our client, prior to proceeding. We place great importance on clients receiving value for money and will always advise upon the strengths and weaknesses of any course of action proposed, together with the anticipated outcome, prior to acting instructions. With this principle in mind we are always happy to provide initial informal friendly advice and general guidance without obligation.
So if you're looking for a professional, competitive chartered building surveyor anywhere in Cumbria or across the UK for any aspect of commercial or residential building surveying then please contact us today for a no obligation discussion about your requirements and what we can do to help.
"We require from buildings, as from men, two kinds of goodness: first, the doing their practical duty well: then that they be graceful and pleasing in doing it"   John Ruskin, 1880